RESIDENTIAL CONSTRUCTION
Licensed residential builder.  All homes accompanied by a 2-5-10 warranty
COMMERCIAL CONTRUCTION
We have the tools to get the job done right,  including an excavator, small loader, snow removal equipment and a small dump truck
CUSTOM DESIGN & BUILD
We build beautiful homes. We work with some of the top architects to design and build your custom dream home. 
PROJECT MANAGEMENT
Working hand-in-hand with structural engineers, geo-tech engineers & architects
Let's Build
Your Dream Together
Our goal is to build homes our customer's can be proud of. Our experienced staff provides professional advice and quality craftsmanship

Residential Construction
• New custom homes • Renovations • Driveways and Sidewalks • Decks and outdoor living spaces • Garages and sheds • Retaining wall systems

Commercial Contruction
• New builds • Old building restoration • Service installs

Custom Design & Build
• Preliminary Plans • Construction drawings • Site plans • Estimating

Project Management
• Permits and contracts • Organizing sub-trades • Budget control • Easements and encroachment agreements • Scheduling
From Concept to Completion
"We are there from the beginning to the end. From helping people draw up the plans, clearing the trees off the lot, to putting the last paver in the driveway."
Our Clients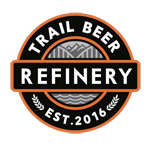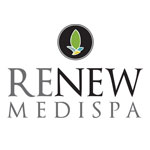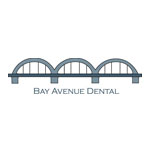 Client's Testimonial
I had the pleasure of working with Seib Contracting to build my new dental office.  Designing and building a dental office with all the intricacies required for the dental equipment is a complex project.  Greg and his crew worked together with my dental team to create an office that exceeded my expectations.  Greg's expertise, dedication and attention to detail throughout the project has created an office that I am so proud of.  Thank you Seib Contracting!!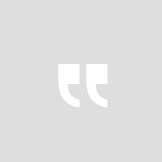 Jill
client
When we decided to build a brewery in Trail, the first person we called was Greg Seib from Seib Contracting.  Our vision was to build a brewery that makes Trail proud and it was super important that the quality and visual appearance were world class.  Seib Contracting exceeded our very high expectiations.  If you want a job done right and done on time, call Seib Contracting.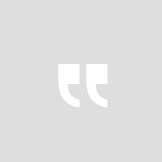 Mike Konkin
CEO of Trail Beer Refinery
We had the privilege of working with Greg a few years ago when we built our summer home.  What we appreciated most about the experience was Greg's hard work and integrity in bringing to life a home that our family will enjoy for decades to come.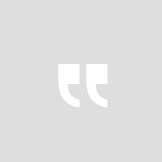 Dave and Donna
Client
I have had the benefit of partnering with Greg in the construction of one of the most challenging projects I have ever been a part of.  The end result was high quality product delivered on time, and on budget.  Through this process, Greg and I also developed a tremendous friendship and I look forward to future opportunities to do business together.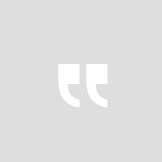 Steve Ruggiero
President, Kimberley Homes Group
Greg and crew were prompt, professional and took pride in a job well done while renovating our kitchen into an open area concept.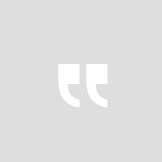 Joan and Douglas
Clients
It has been wonderful to work with Seib Contracting on renovations and a new house build. They are trustworthy and work with integrity, which is comforting as we welcome them into our home space. Thank you Seib Contracting for your years of service and for helping manage future needs!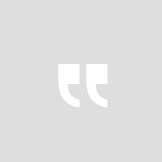 Lorne & Ardith
Clients
The craftsmanship is superb.  Finishings are classic and timeless.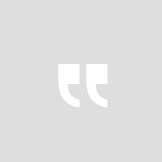 Wayne & Sue
Clients